The Path To Financial Freedom Starts Here!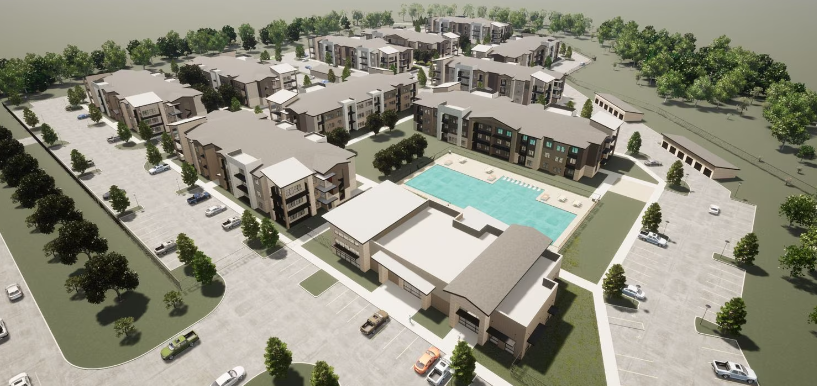 Eastwood Village Luxury  Apartment Homes
A Frisco-based development partnership is eyeing an apartment project in Melissa.


The Collin County community is one of North Texas' fastest growing markets, with builders constructing thousands of homes.


The number of rental projects in Melissa is also on the rise, with projects in the works by developers Alliance Residential, HighPark Capital and other builders.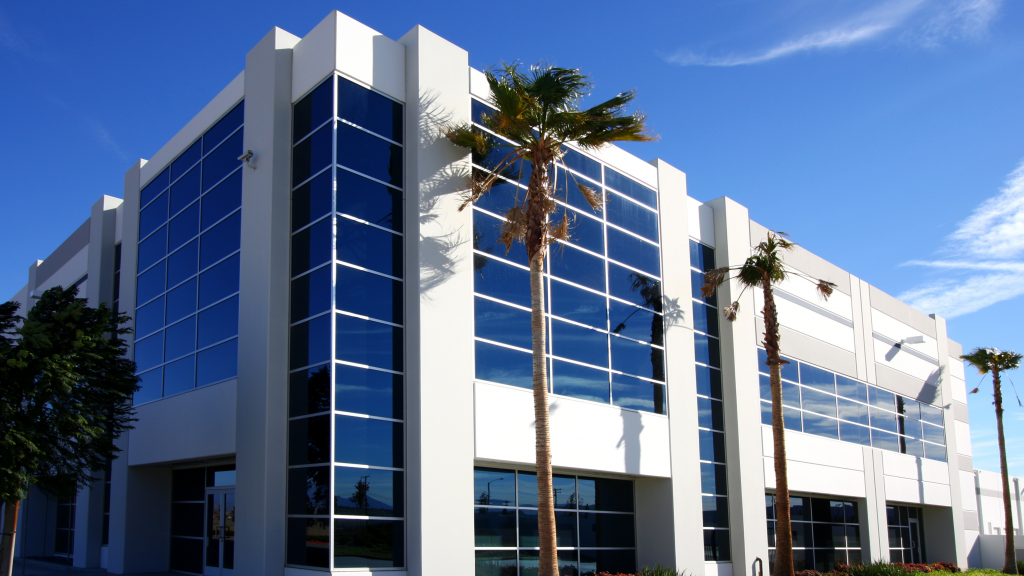 Commercial real estate is a type of real estate investing where the property you invest in has been used for profit making. Investing in commercial properties has proven to be an effective way for many people to achieve financial freedom. It's been very profitable for many investors around the world and is a valid alternative to other investment types.

The term commercial real estate simply refers to a type of investment property. In short, it's real estate that has been used for producing profit – usually from renting it out or using it as collateral on a loan.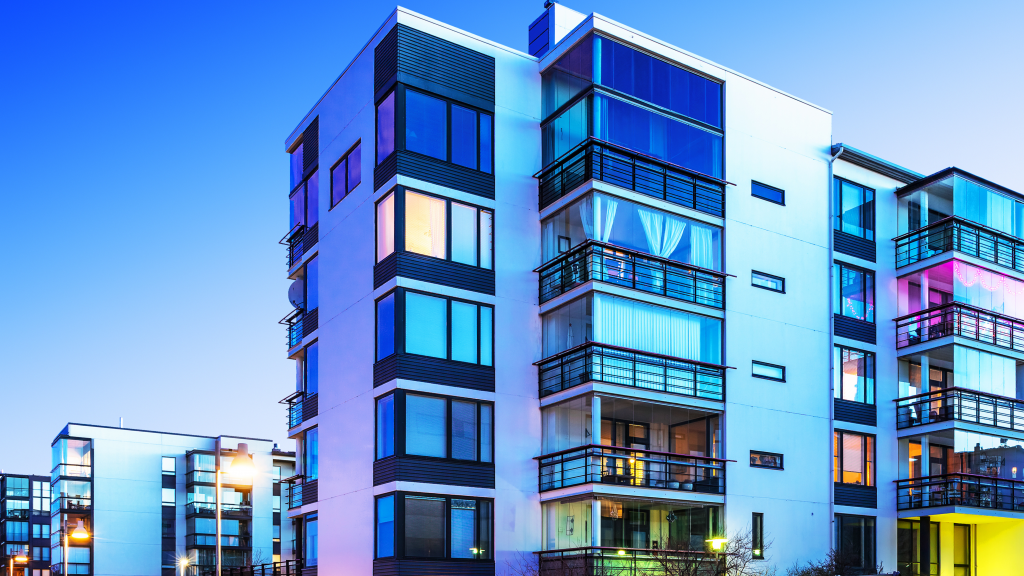 Multi-family Properties are typically larger rental units that are more expensive than single-family homes. These units allow for the investor to have multiple tenants living in the same building and spread out their payments over the months. By doing this your total income is much higher than what it would be if you were renting out a single property to just one person.

This greater income cut into smaller payments means that you can make a much more substantial return on your investment over a shorter amount of time.
A secure financial future and an easy way to retire is within your reach.
Investing in commercial real estate can be a great way to build wealth, increase liquidity, and gain access to low-cost capital for growth.
We're no strangers to success. The commercial real estate market is changing right now. But one thing will never change: our level of commitment to excellence and service.
Commercial real estate investment is not only a wise choice for your financial security, but it is also one of the best ways to diversify your investment portfolio.
What Our Investors Have To Say
Grow Wealth 2 Retire LLC partners with you to help you achieve your investing and retirement goals. They are a very professional, friendly and knowledgeable team that works hard for their clients.
I have been working with Grow Wealth 2 Retire for over 6 years and have been very impressed with their performance. They do a great job of balancing risk and return, and are always looking for new opportunities to invest.
Grow Wealth 2 Retire LLC is a company that I would highly recommend. Their team is very professional, and they have a goal in mind for each project that they invest in, which is to maximize returns for their investors.
Tired of multifamily asset management complexities? Frustrated by growing your real estate portfolio? It's time to end the struggle and find your path to success!