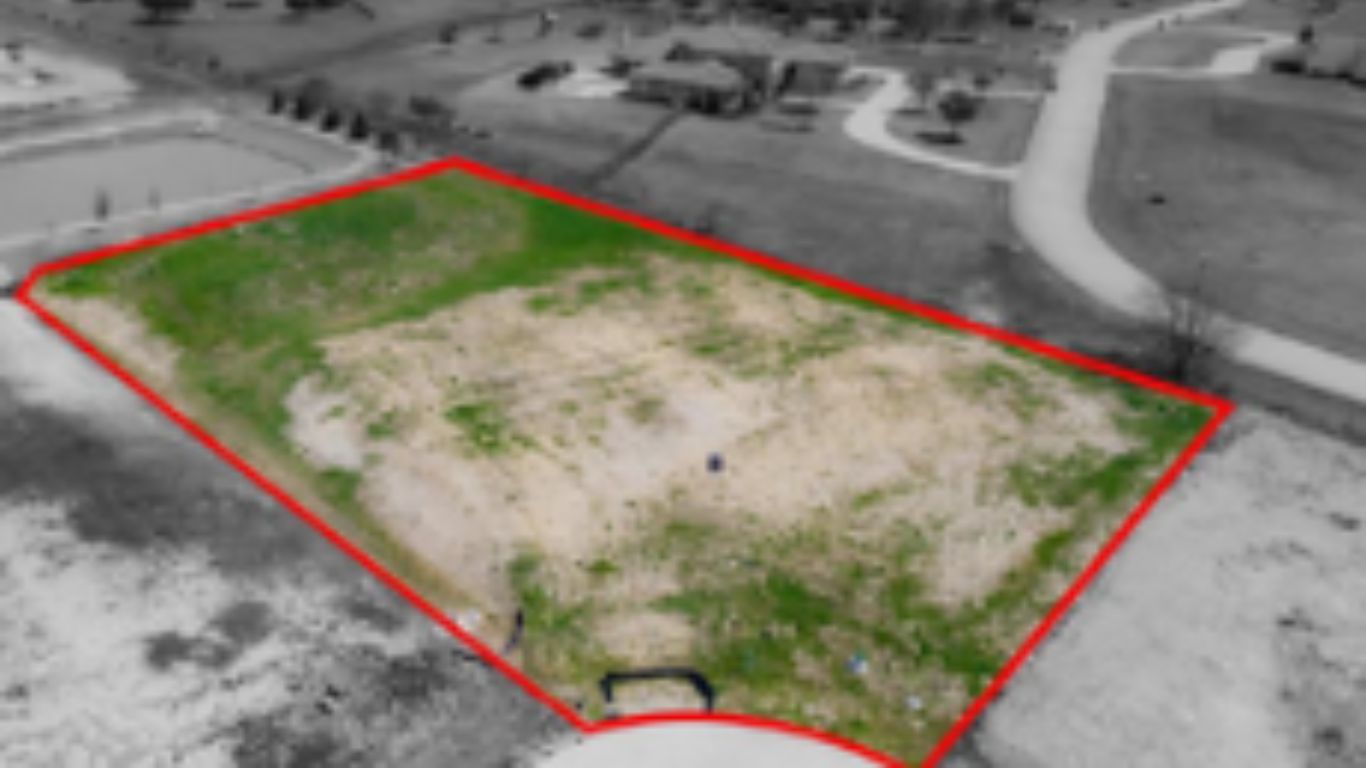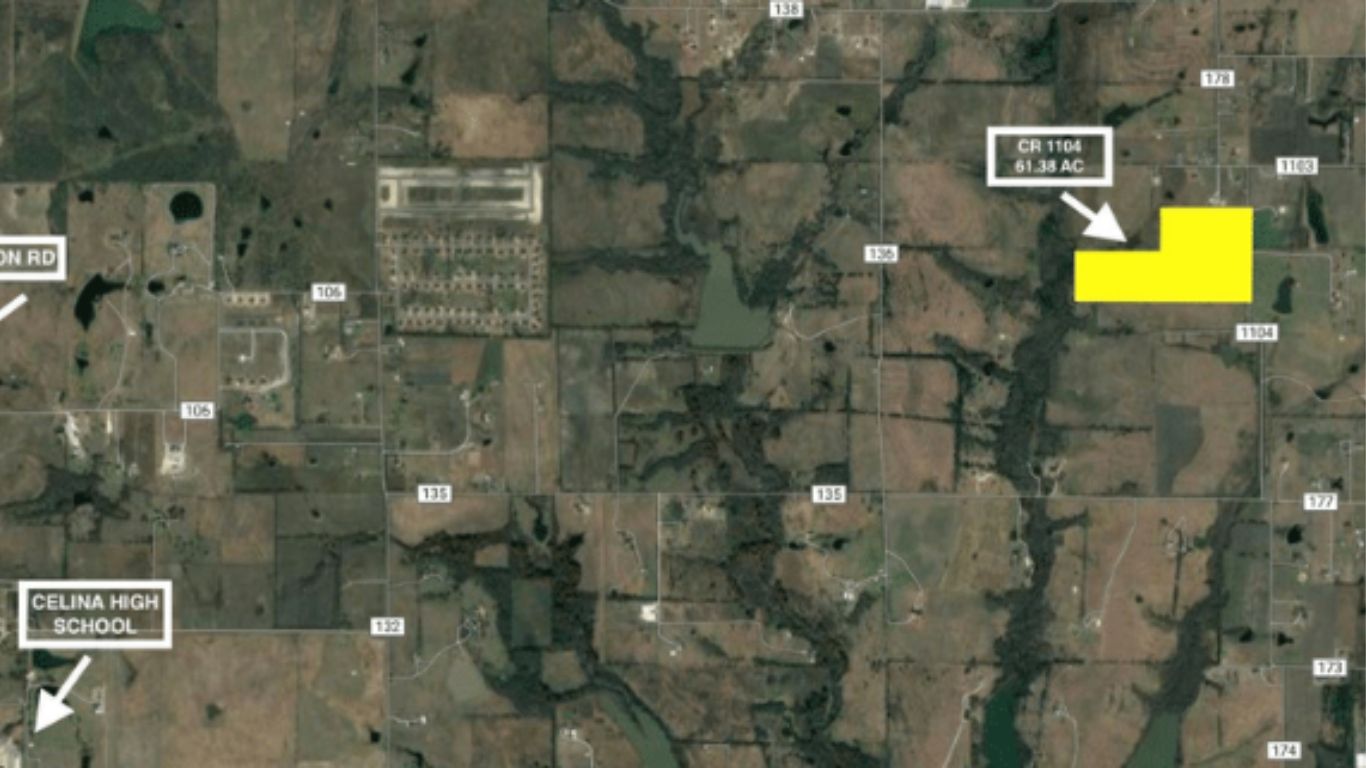 1+ Acre lot community development


It's an exhilarating time in Celina! With a current population of over 30,000 people, the City of Celina's population has nearly tripled since 2010. This quick rate of growth makes Celina the fastest-growing city in North Texas. Situated in high-growth Collin/Denton Counties and nestled between the major arteries of Preston Road to the east and the future Dallas North Tollway to the west, Celina's maximum projected build out population is approximately 350,000. Celina's median house hold income is $125,000, with an average home value of $480,000. Residents are only minutes away from Frisco's "$5BillionMile," major hospitals, and the top-ranked Prosper and Celina school districts.
Celina is one of the cities located in Collin as well as Denton counties within the U.S. state of Texas. Celina is located in the Dallas-Fort Worth metropolitan area and is situated between the major highways in Texas State Highway 289 in the East, and the planned Dallas North Tollway to the west. Celina is located approximately 40 miles to the north of Dallas.
21 miles / Plano, TX
29 miles / Garland, TX
37 miles / Dallas. TX
45 miles / Arlington, TX
50 miles / Fort Worth, TX
154 miles / Oklahoma City, OK
201 miles / Tulsa, OK
218 miles / Austin, TX
259 miles / Houston, TX
287 miles / San Antonio, TX
Ready to retire? It's time for you to think about how. We have the solutions and resources you need, so get started today.